SELL A PHOTO TO THE PRESS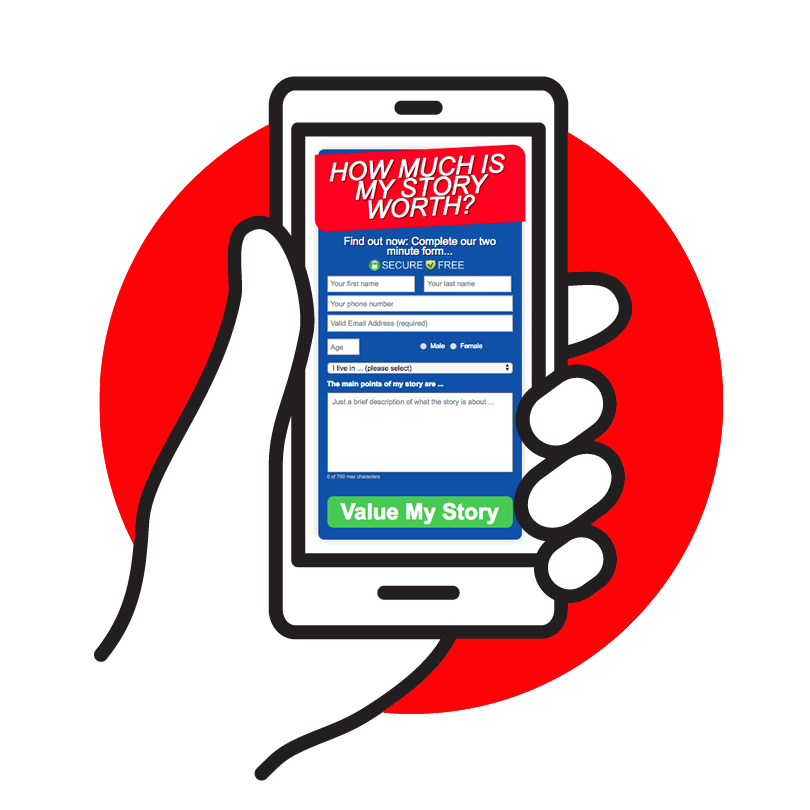 Step 1
Complete the Form
Tell us the about the newsworthy Photos you would like to sell using the form on this page.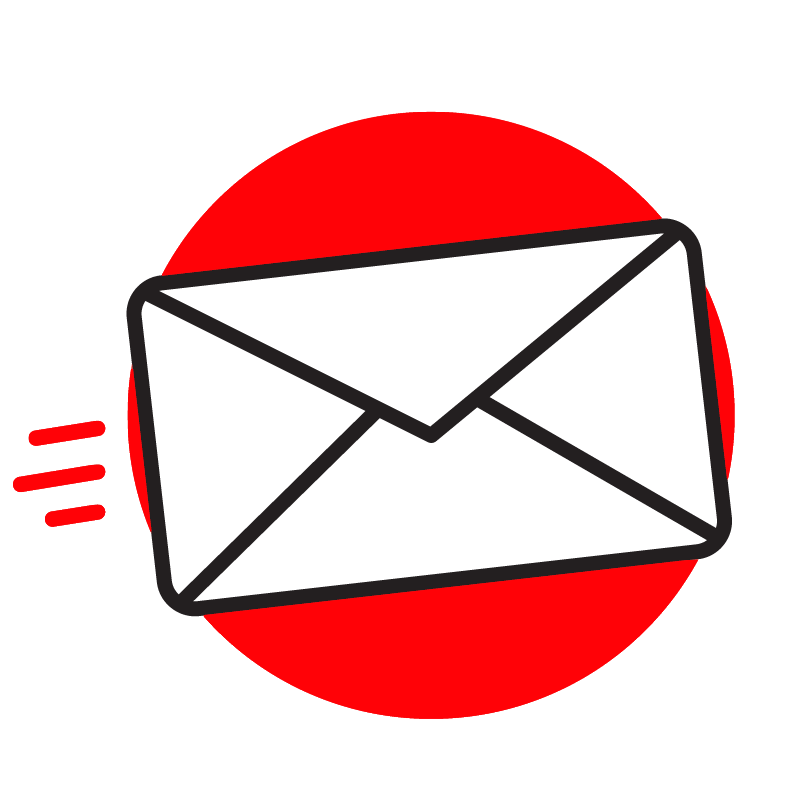 Step 2
Send Your Photos
One of our team will get back to you to talk you through the next steps. We make it quick, easy, and you stay in control.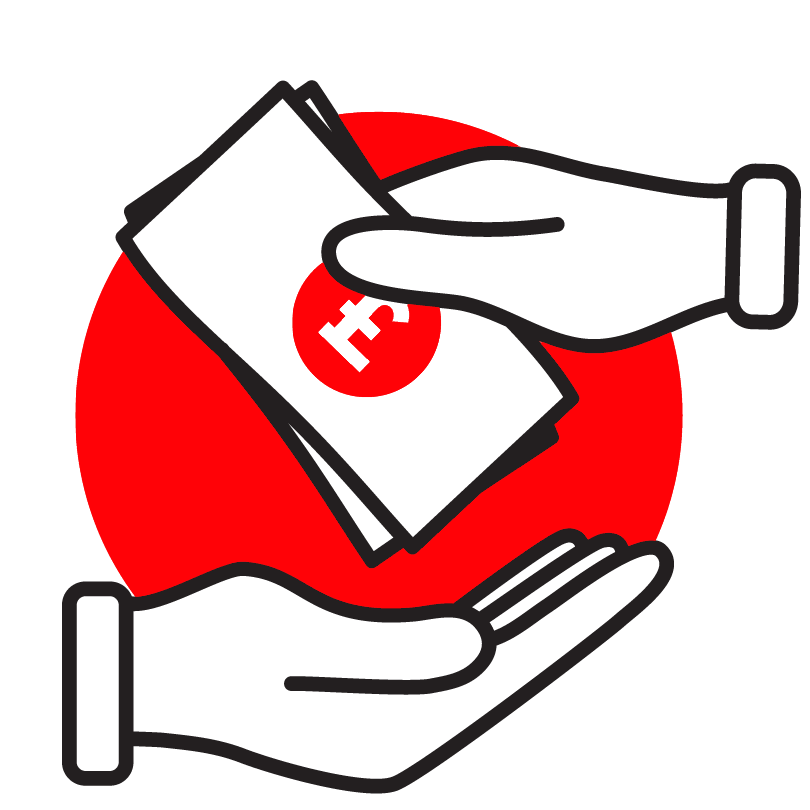 Step 3
Get Paid for your Photos
Once you're happy to go ahead, we'll distribute your images. You get paid each time they are used & can track your payments.
SELL PHOTOS TO A NEWSPAPERS & MAGAZINES
Do you have a photo that you would like to sell to a newspaper or other press outlets?
These days most people have a camera on their mobile phone.  In one sense everybody is a paparazzi in waiting.
Whether you've just taken a picture of a celebrity or you were at the scene of a breaking news story, you can make money from your pictures.  As the UK's largest press agency, we provide hundreds of pictures to the press every week and we're always looking for more.
All you need to do is send your photo to our Picture Desk.  We'll let you know how much it's worth and we won't use it until you give us the go-ahead.
We can turn your pictures into cash for you immediately.  You will keep 100% of the money generated from the picture (we make our money from providing the words and we're paid an agency fee depending on the column inches that it takes up).
Our picture desk can be reached at: story@swns.com
If you would like to read more about the award winning SWNS pictures desk, you can visit the SWNS Images where you can view some of our favourite images: http://images.swns.com/
WHAT TYPE OF PICTURE SELLS?
In most cases it needs be exclusive (i.e. not a photo that other people will have). Typically we would be looking for:
A photograph of something newsworthy or something that is a breaking news story.
A photograph of a celebrity, politician, VIP or member of the Royal Family.
A picture of something shocking, bizarre or out of the ordinary.
WHY NOT SEND IT DIRECTLY TO A NEWSPAPER MYSELF?
Whatever you do, don't just hand your picture straight to a newspaper.  We auction your pictures to the highest bidding publication, or we are able to wire it to every publication in the UK.  SWNS is the largest press agency in country, so we are able to demand the highest fees.
WHAT IF I DON'T WANT TO SEND YOU MY PICTURE?
If you're worried about sending the photo to us, simply tell us about the pic (just a brief description will do) by filling out the form on the left hand side of this page. We'll get back to you to let you know what we think it would be worth, but we'd obviously need to see it at some point!
HOW DO I KNOW YOU WON'T RIP ME OFF IF I SELL A PHOTO?
We work with hundreds of professional and amateur photographers.  Not only do you own the copyright of your photo (so you're legally covered), we operate an automated system, so you will be kept informed at all times about all the income that the picture generates.  All payments will be collected and deposited directly into your bank account.
If you have a celebrity photo to sell, read more about how to sell celebrity photograph to the press, please visit our sell a celebrity photo page.