SELL A VIDEO TO THE NATIONAL PRESS FOR THE HIGHEST FEE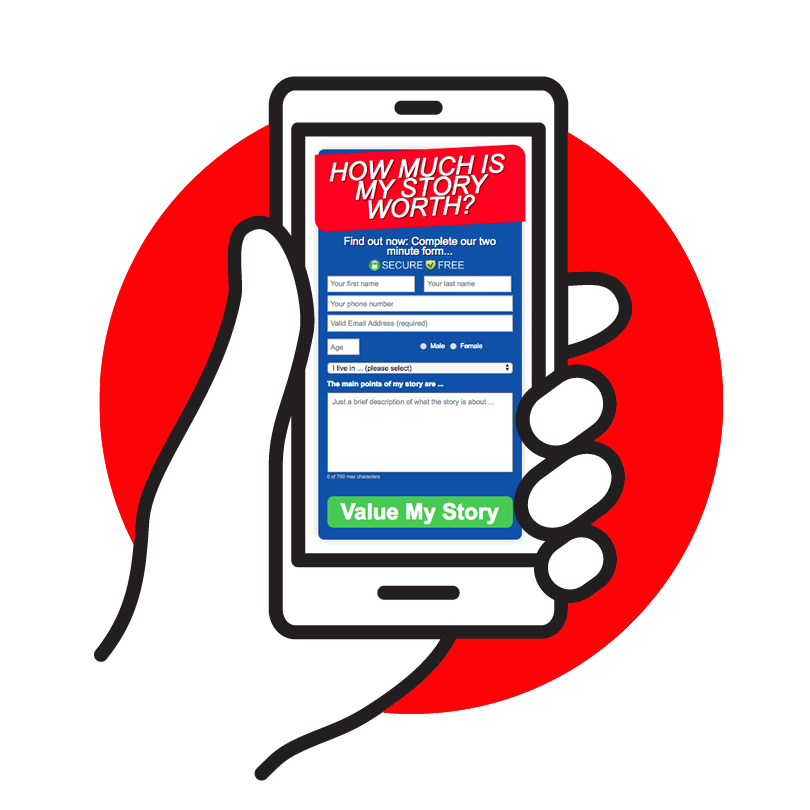 Step 1
Complete the Online Form
Tell us about the Video Footage you want to sell using the online form. Or email us here.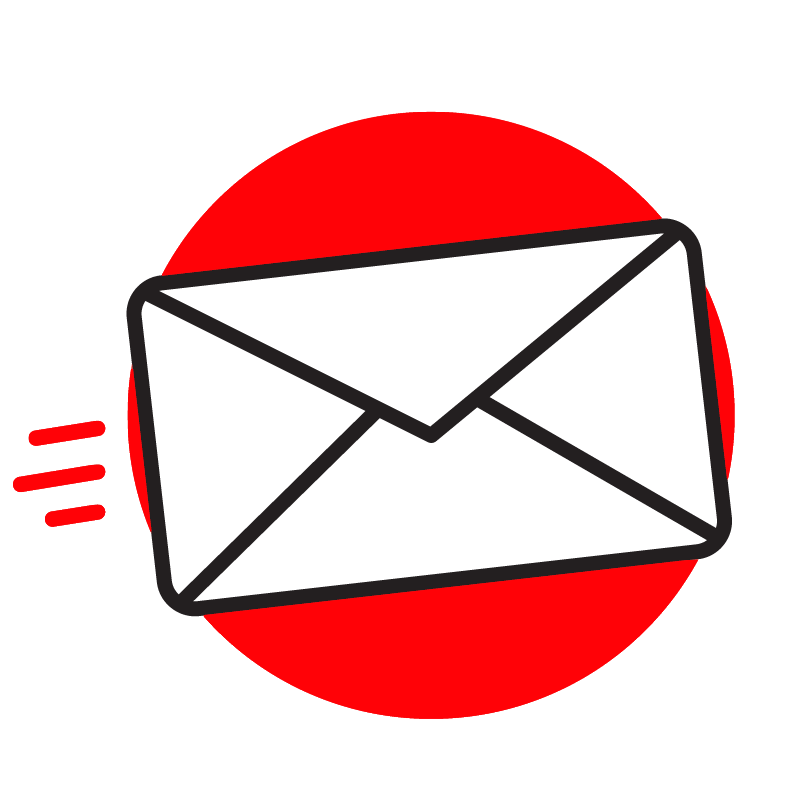 Step 2
Our Video Team receives your enquiry
If your video sounds like the type of content we're looking for, one of our team will get back to you straight away.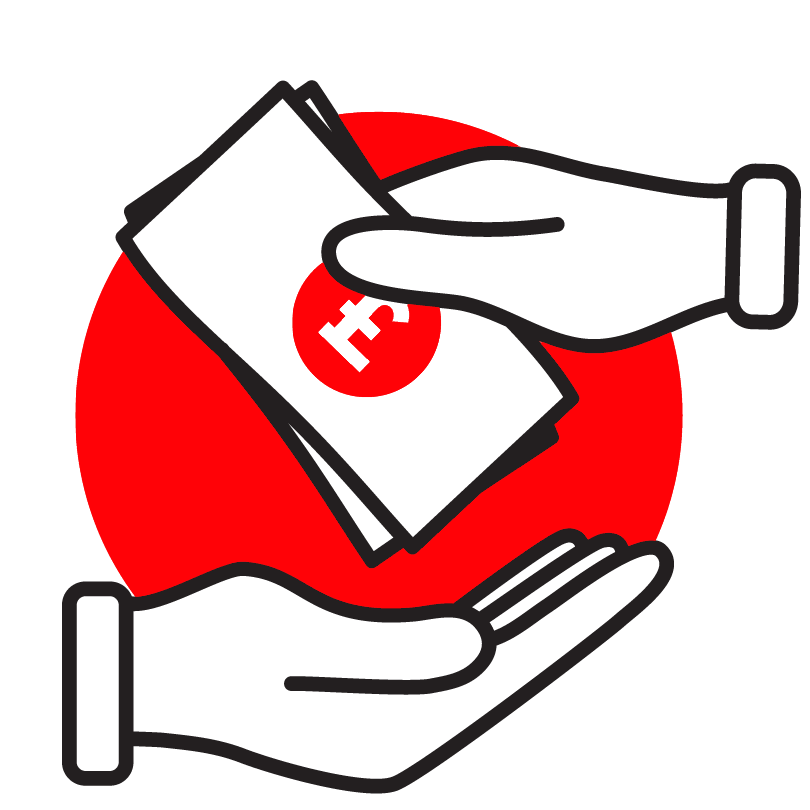 Step 3
We'll distribute your Video – You get Paid
Once you're happy to go ahead, we'll publish your story. We guarantee the highest fees. You can track your payments in real time.
SELL A VIDEO CLIP TO THE PRESS
HOW TO SELL A VIDEO CLIP TO THE MEDIA
Do you have a newsworthy video clip that you'd like to sell to the media?
Have you captured something interesting or extraordinary on a camera-phone or camcorder?
Make money from your video clips by selling them through the largest and most trusted media agency in the UK. Simply send your footage to story@swns.com. Or, if you don't want to send your footage straight away, use the online form to tell us about it.
We can help you:
Sell your video to all television stations, online newspapers and magazines;
Sell stills of your video to all printed versions of newspapers and magazines;
Get revenue from online media sites such as Youtube.com.
You are guaranteed to make more money by selling your story through SWNS and you don't have to do a thing, just tell us how you'd like to be paid.
Television stations generally do not expect to pay viewers for video news and celebrity clips if you approach them directly.  We can auction your clip to the highest bidding newspaper or magazine (they will pay the most for exclusive footage) or we can send it out to every publication via our newswire service. Our Youtube channel also ensures that you'll maximize your earning potential if your video goes viral on the internet.
We do all the hard work for you, and we don't charge you a penny. SWNS is paid by the media outlet for finding content and we will find you an outlet to sell your video, negotiate the fee and make sure you get paid. You do the easy part – receiving payment.
HOW CAN I BE SURE I'LL GET PAID?
If you're happy with the fee being offered, you will receive a legally binding contract from us guaranteeing your payment. You can trust us because we rely on people like you contacting us and we work with hundreds of one-off or regular contributors every week.
WHAT TYPE OF VIDEOS SELL?
Some videos are worth a few hundred pounds while others can be worth thousands of pounds.  We are always on the lookout for celebrity video clips, breaking news clips, shocking footage, or anything that would be funny or has the potential to go viral.
Although it's difficult to predict how much a video or picture will make, you'll be set up with a SWNS account so that all revenue will be automatically attributed to you.
HOW TO SEND IN MY CLIP
You can send your clip to story@swns.com, or if you are having trouble just call 0800 622 6511 and we'll advise you.  If you are nervous about sending the footage to us, why don't you use the contact form on this page to tell us about it first.  We'll call you back if we think it would be suitable for us to sell.
If you have a photo to sell to the press and would like more information about how to sell a photograph to the press, please visit our sell a photo page.