STORY, PHOTO OR VIDEO TO SELL TO THE MEDIA?
CONTACT US RIGHT HERE…
STORY FORM
Do you have a story you'd like to sell to the press for the highest fee possible? The easiest way to send us a story is to fill out the from on this page.
Your story will be sent directly to our Features Team and will be logged to make sure it gets dealt with straight away.
If you have a photo or video to sell, you can email it to us here, or in the first instance just send us a description of what your photo is about using the online story form.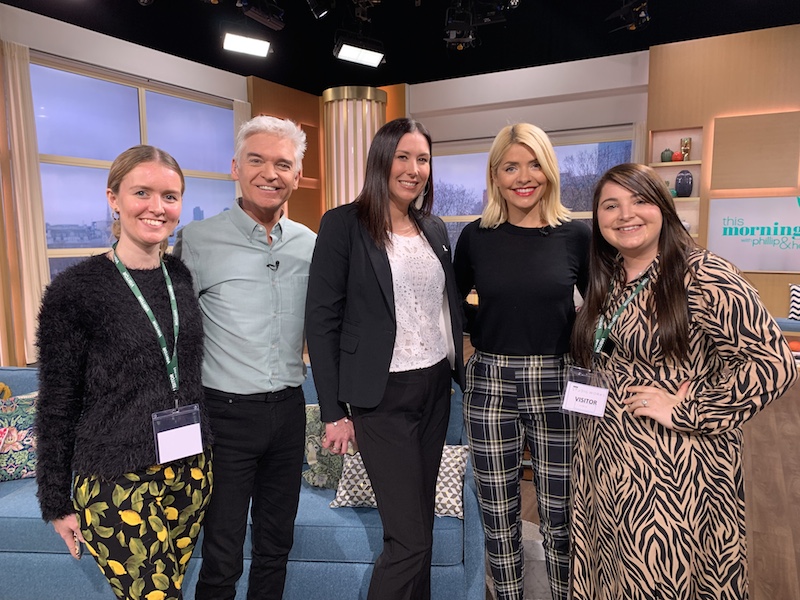 EMAIL US
To email the features team, please write to: story@swns.com
CALL THE FEATURES DESK
You can call the Features Team on freephone: 0800 622 6511
If you are calling from a mobile or from overseas, call: 01179 066 505
If you have a current news story, call the Newsdesk on: 01179 066 500
HEAD OFFICE
Our main postal address is:
SWNS Ltd
Media Centre,
Emma Chris Way,
Abbey Wood Park,
Filton,
Bristol
BS34 7JU
(our VAT number should you need it is: 357 9545 06)
We also have offices in the locations shown below.  For more information about our company please visit the About SWNS page.