SELL A CELEBRITY PHOTO
& GET PAID TODAY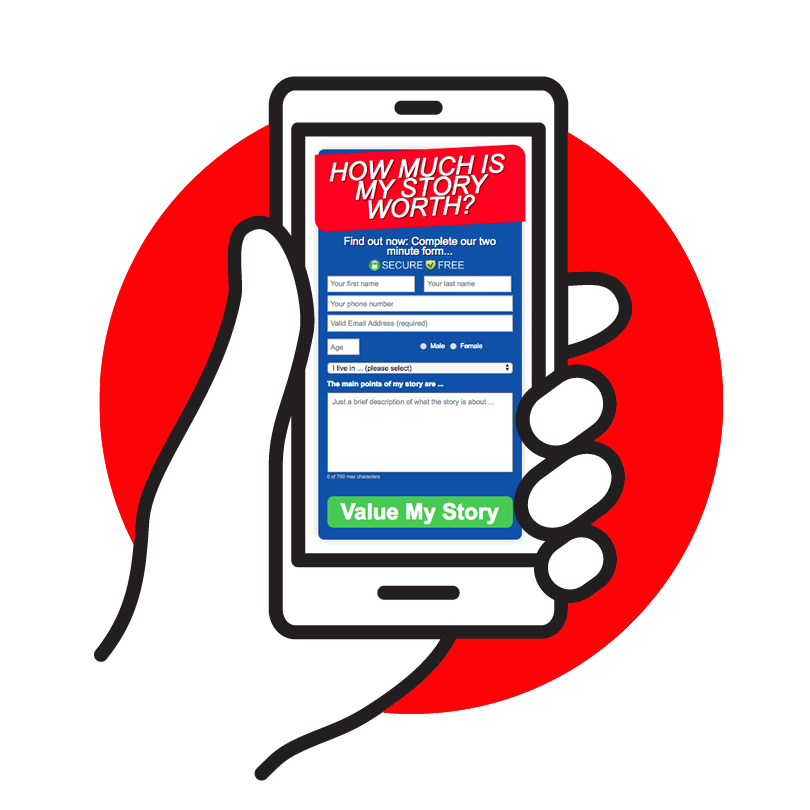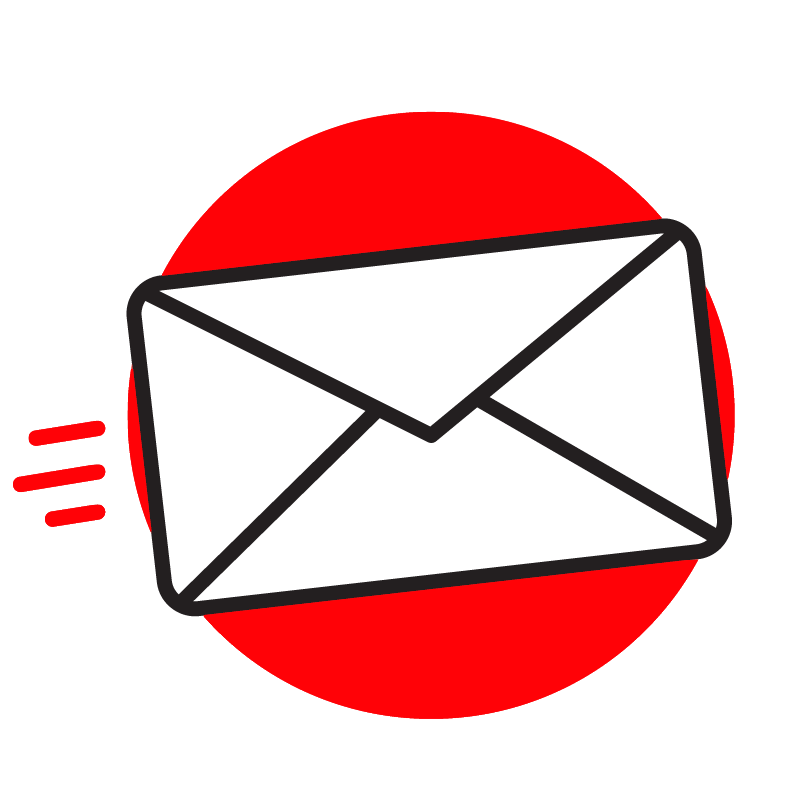 Step 2
Send Your Story, Photo or Video
One of our team will get back to you. We'll talk you through the next steps. We make it quick, easy, and you stay in control of you photo or video.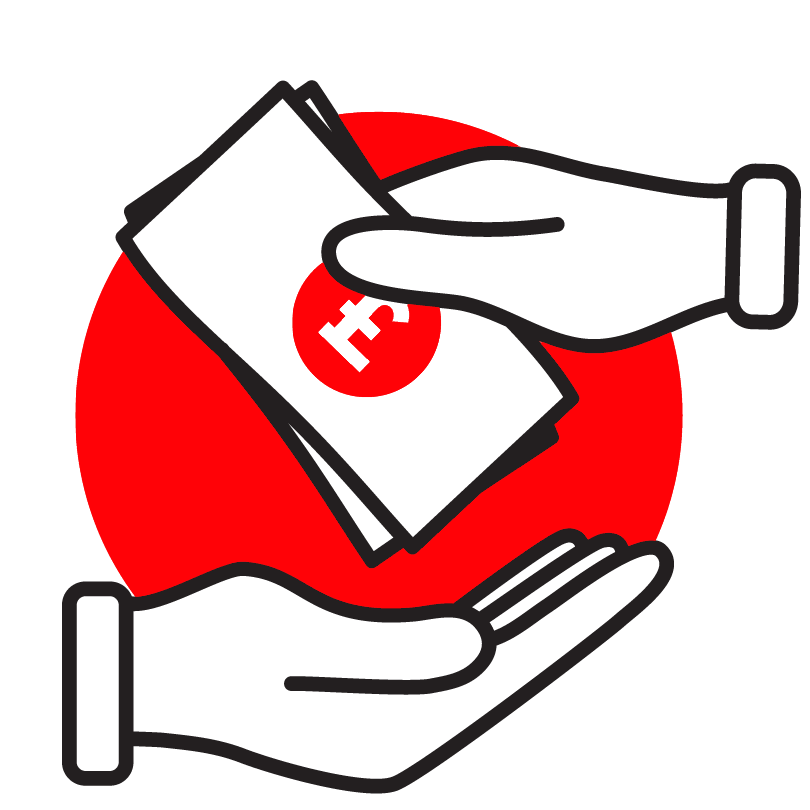 Step 3
Get Paid for your Story, Photo or Clip
Once you're happy to go ahead, we'll publish your content. You'll get paid each time it is used. Highest fees guaranteed. Track your payments using our real time payment tracker.
SELL A CELEBRITY PHOTO TO THE NATIONAL PRESS
All you need to know about how to sell a celebrity photo or video clip to the national media. Simply send your pictures to our picture dest: story@swns.com and we'll tell you how much they are worth. We can't use them without your consent.
THE MONEY SHOT
Make the most from your pictures, videos and stories by selling them to the UK's largest press agency.
Exclusivity is king; nobody wants a story, picture or video that everybody else has so don't sent it to every paper in the country. Send it the largest and most trusted press agency in the UK, SWNS, and we'll auction it to the highest bidder on your behalf.
Please don't send in photographs of Stars doing nothing.  However, celebrities on holiday, shopping, clubbing, kissing, misbehaving, etc, etc will earn you good money.
Speed is of the essence in the media, if you get something good don't hesitate.  Send it over to us ASAP.  You'd be surprised how quickly the celebrity market moves.  Today your pics could be worth £1,000, tomorrow it is worthless.
Sets of pictures can sometimes sell better than just one image so try to get a sequence of snaps if possible.  Also, make sure you get the highest quality possible image.
Grainy, out of focus snaps are usually less profitable, but we'll consider every image.  The same applies for video footage.
WE BUY YOUR CELEBRITY PHOTOS
CAN I SELL MY VIDEO FOOTAGE
Video media content is becoming increasingly profitable.  We can take stills from your footage, or sell it to online publications, as well as helping you maximize revenue from video content sites such as Youtube.com.
PRIVACY
Please respect people's privacy. Always make sure you use your common sense when snapping away – we won't syndicate pictures or videos that invade, obstruct or abuse anyone's privacy. Offensive, unlawful, or hateful images and videos will NOT get printed or used.
CAN I REMAIN ANONYMOUS
Yes, if you use SellUsYourStory.com and choose to remain anonymous, we will protect your identity.
WHY NOT SEND IT DIRECTLY TO A NEWSPAPER MYSELF?
Whatever you do, don't just hand your picture straight to a newspaper.  We auction your pictures to the highest bidding publication, or we are able to wire it to every major publication in the world.  SWNS is the largest press agency in country, so we are able to demand the highest fees.
Not only will you get paid each time your photo is used by a publication. We can also guarantee you remain anonymous, if that's what you choose. Publications won't always guarantee (or respect) anonymity when you deal with them directly.
WHAT IF I DON'T WANT TO SEND YOU MY PICTURE?
If you're worried about sending the photo to us, simply tell us about the pic (just a brief description will do) by filling out the form on the left hand side of this page. We'll get back to you to let you know what we think it would be worth, but we'd obviously need to see it at some point!
HOW DO I KNOW YOU WON'T RIP ME OFF?
We work with hundreds of professional and amateur photographers.  Not only do you own the copyright of your photo (so you're legally covered), we operate an automated system, so you will be kept informed at all times about all the income that the picture generates.  All payments will be collected and deposited directly into your bank account.
HOW TO SELL A CELEBRITY PHOTO
Simply submit your photo or video using the form on this page. If your file size is too large, use our file upload tool.
For more information about how to sell a photograph to the press, please visit our sell a photo page. You can also read more about how to sell a celebrity story on our 'Sell a Celebrity Story' page. If you have any other questions about how to sell a celebrity photo, contact our team.