UKRAINE CRISIS PRESS APPEAL
Submit your footage & images to the international press. Help us to report the truth.
UK's Largest Independent Press Agency | Global Reach | We Pay for Your Content | Free Service | Track Your Payments in Real-Time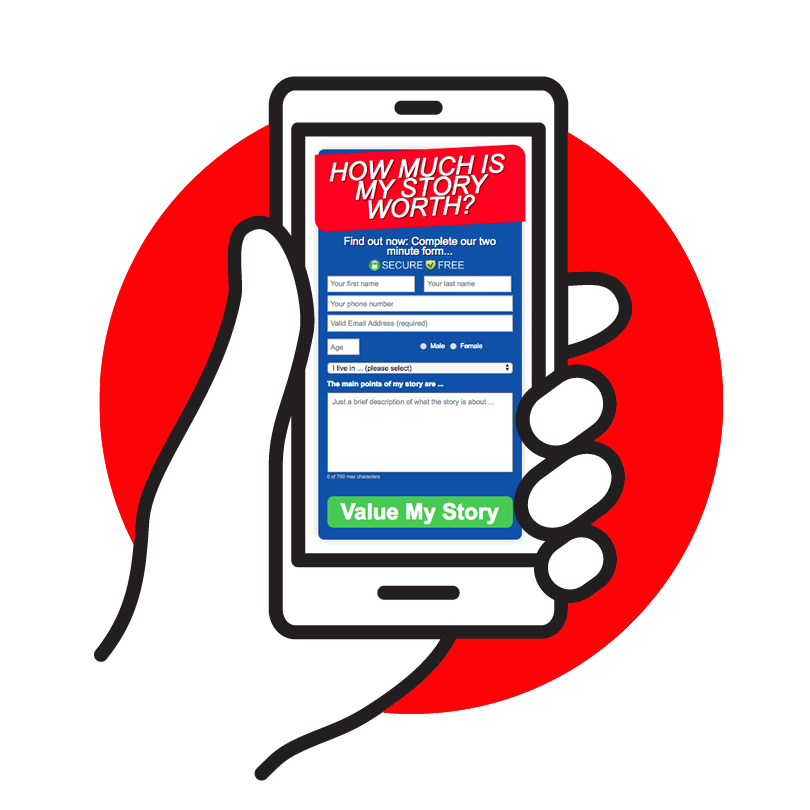 Step 1
Complete the Online Form
Tell us what the video or image shows. Attach your footage or video to the form (use WeTransfer tool if file is large)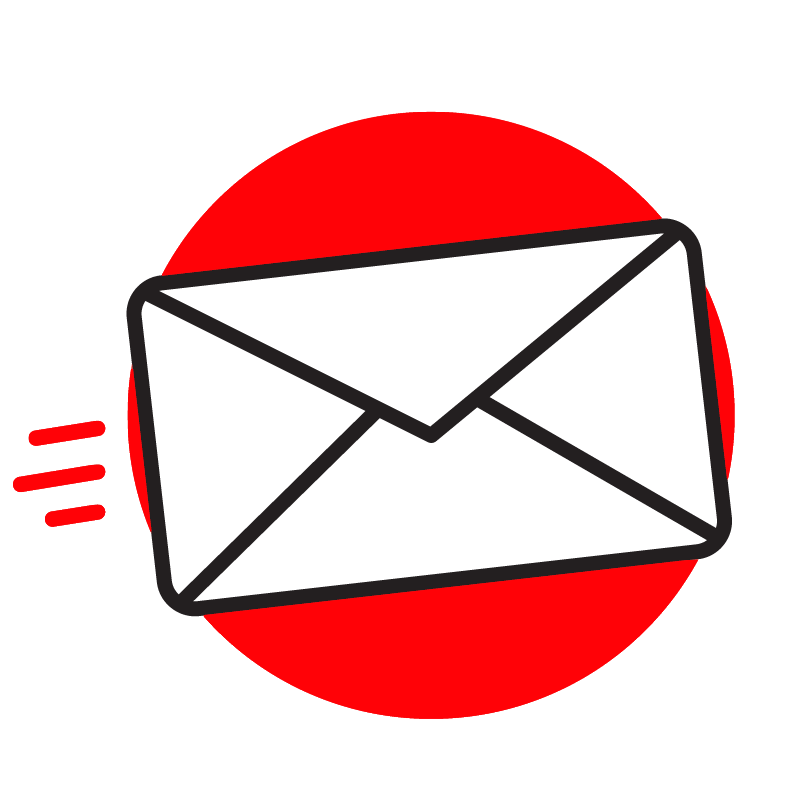 Step 2
Send Your Story, Photo or Video
One of our team will contact you to check the footage or photo is genuine, and that you are the owner of the content.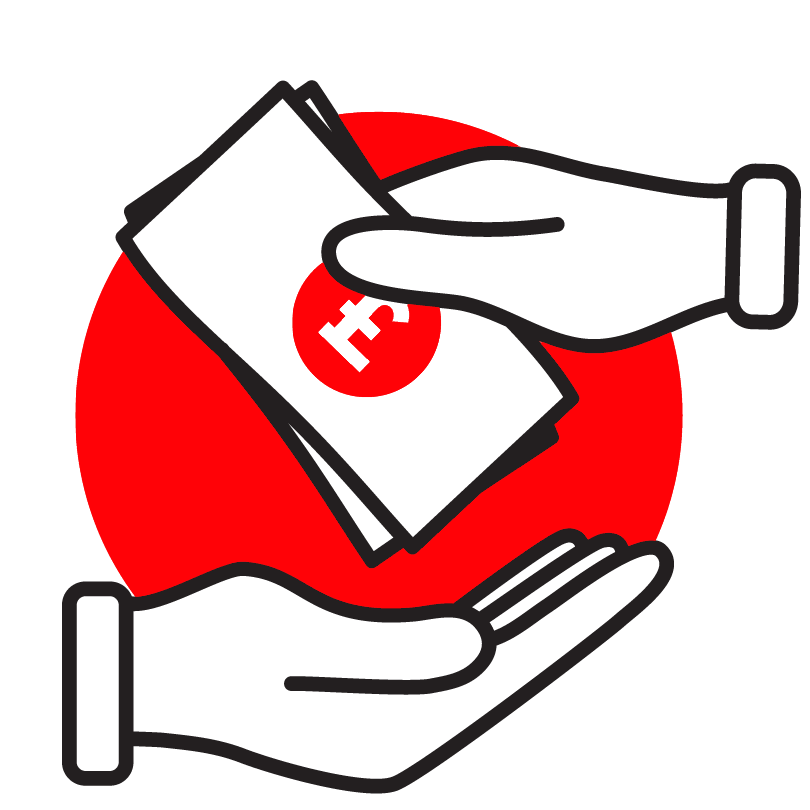 Step 3
Get Paid for your Story, Photo or Clip
We'll publish your story in the UK and international press. We pay you the highest fees for your content, guaranteed. 
Help Report the Truth. Your Stories, Video Clips & Images are Vital in the Fight Against Fake Information
We work with every major publication and news network in the world & guarantee to pay the most for your stories.
Help us report what is happening on the ground in Ukraine. Send your video footage, images and personal testimonies.
Trusted: SellUsYourStory.com is part of SWNS – the UK's largest, oldest and most respected independent press agency.
SHOW THE WORLD: SUBMIT YOUR IMAGES, FOOTAGE OR PERSONAL TESTIMONIES   
Send your footage, photo or story to the global press in just three steps:
Tell us a little about your content
Use the story valuation form on this page to tell us the main points of your story, your footage, or your images (or you can call us). Keep it brief at this stage.
We'll get back to you
One of our expert writers will contact you if your content is suitable for the publication to verify your ownership.
Publish your content & collect your payment
Once you're happy to go ahead, together we'll publish your content. We'll get it published and you'll get paid depending on the coverage.
WE guarantee YOU the highest fee when you Submit a Story, Photograph or a Video Clip to the Press
Unlike smaller press agencies, SWNS operates an international newswire. This means that every major publication in the World receives our content each day.
As a result, we can either auction your story to the highest bidder (or the publication of your choice), guaranteeing you the highest fee (if you want to read more about how much your story is likely to be worth see the How Much Is My Story Worth page). Or we can send your story, pictures or newsworthy videos to every major press outlet in the World.
Whether your story is auctioned to the highest bidder, offered to all publications using our newswire, or BOTH, will depend on the nature of your story. 
Using our cutting-edge tracking system (developed in partnership with Google), you can monitor where your story has been used and how much you're being paid in REAL TIME. No other agency can offer this service.
No other press agency has the ability to place your story in every single magazine and newspaper using the SWNS newswire. If you've got a story, get in touch today.
WHY SELL YOUR CONTENT
It is clear that a propaganda war is raging over the Ukraine invasion. Some state media outlets, particularly in Russia, appear to be reporting a parallel universe.
It is extremely important that news is real, verified and fact checked.
You can help us report the truth by sending us first-hand on-the-ground accounts of your experiences.
STAY IN CONTROL OF YOUR CONTENT
At SWNS, our team of expert journalists will help you sell your story ensuring that you get paid for your content. We will take care of the the process from start to finish, securing you the best possible coverage for your story and ensuring it is told sensitively and accurately.
If you have some shocking pictures or dramatic video footage, not only can we show these to the world, we will get you fantastic cash rewards for these.
Selling your newsworthy content with us is incredibly simple. By filing out the quick and easy story valuation form we will review your story and get back to you straight away. 
USEFUL INFORMATION ABOUT SELLING A STORY
Please feel free to contact us if you have any questions about selling your story. Our features, news or pictures department will be happy to give you any additional information that you can't find on this website. We've done our best to give you all of the information that you need. Here are some useful links to help answer any frequently asked questions just click on the relevant text links:
Hopefully you can find all of the info you need, but don't hesitate to get in touch if you want to know anything else about selling a story to a newspaper or magazine.
YOUR PEACE OF MIND
It's natural to be apprehensive about selling a story, photo or video to the media.
Our team puts you firmly in control of selling your content, and also guarantees you the highest payments.
Our service won't cost you a penny and SWNS/SellUsYourStory.com has an impeccable reputation for the accuracy of its content. SWNS is the most trusted independent press agency in the UK.
SellUsYourStory.com has not, and will never, engage in any immoral activity in order to find stories. We always adhere to the IPSO code of conduct and operate within the law. Therefore, we rely on people like you to come forward and share your newsworthy stories, photos, and video clips.
Finally, we take every care and precaution to ensure the accuracy of our media content. To read more about SWNS, please visit our About SWNS page.