WANT TO SELL A STORY TO CLOSER MAGAZINE?

Sell a Story to Closer Magazine and other UK magazines and newspapers
If you want to sell a story to Closer magazine or other magazine such as Reveal, Take a Break, Chat, Woman, Real People or That's Life, you are in the right place.
We are the largest independent press agency in the UK and we supply stories to all of the national magazines and newspapers. Not only do we guarantee to get you the most money for your story, our service is completely free and you wont pay a penny!
Just fill out the form on the left hand side of this page and we'll tell you know how much your story is worth. If you're happy to go ahead, we'll take care of everything for you from dealing with the editors, ensuring you get paid, and making sure you stay in control of your story.
Top Tip! Exclusivity is what makes your story valuable. Make sure you only send your story to one agency.  If your story is exclusive it will command more money.  The more agencies or journalists pitching your story, the less magazines or newspapers will offer for it.
You can earn up to five times more than by going direct to the magazine. Once your story is published we'll pay you directly into your bank account (or by cheque if you prefer).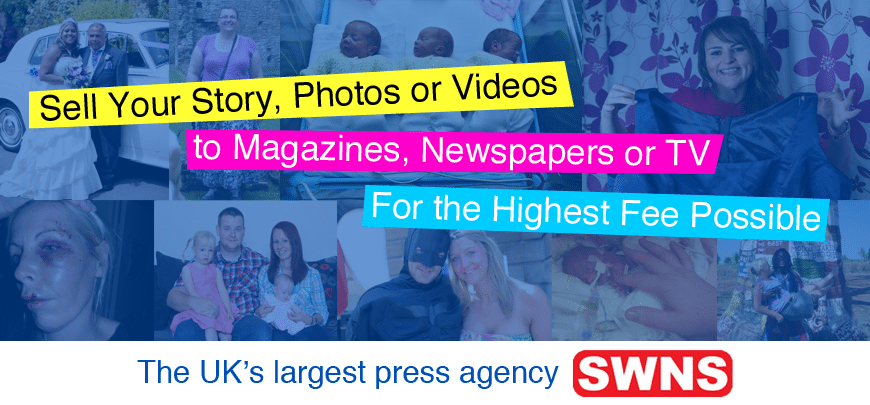 HOW TO SELL A STORY CLOSER MAGAZINE & OTHER PUBLICATIONS
To sell your story to magazines like Closer magazine – follow these three simple steps …it couldn't be easier!
Complete the STORY VALUATION form on this page and click submit. Your story is safe with us. We can't print any of your story or pictures unless you give us the go ahead.  You only need to give us the main points of what happened.
We'll tell you how much your real life story is worth.
If you give us the go-ahead, we'll interview you, write up your story, read it back to you, and finally get your story printed. Once the story is printed we'll pay you the cash.
We turn around lots of stories within a few hours, whilst other stories take a few days.  Sometimes the magazine will hang onto a story for a while before it's printed.
If you don't want to use our secure online form, call the Features Team instead on: 0800 622 6511
Our SellUsYourStory.com service is completely free (publications pay us directly for finding and writing your stories).  We can also sell your story to more than one publication (which needs to be done in the right way), so what are you waiting for? You will love speaking with our friendly and NCTJ trained journalists. We'll make sure that it is a straight forward and pleasurable experience.
If you would like information about how to sell a magazine story, please visit our sell my story to a magazine page.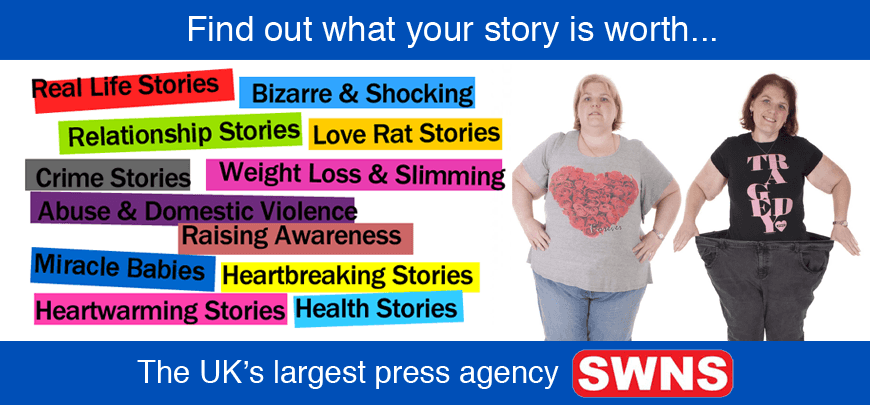 WHICH MAGAZINES CAN I SELL MY STORY TO?
SellUsYourStory can sell your story to every single magazine and newspaper in the country if you choose. Here are just some of the titles we supply stories to: