We helped Bride Stephanie sell a funny story to a magazine about being taken to her wedding reception in the back of a police car!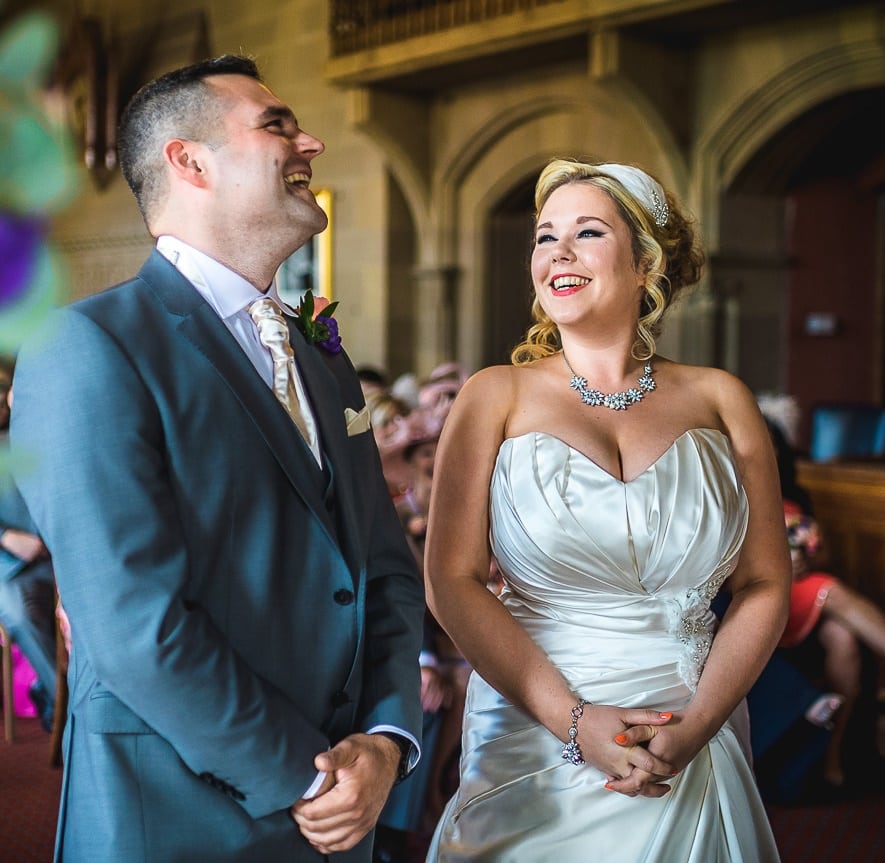 The ultimate big breasted wedding (BBW!). Ruth refused to let her 30 k boobs take over her big day and found the perfect dress to complement her amazing figure.
SellUsYourStory client Amy Dawson shares her shocking story. Her husband battered her on their wedding night so she stabbed him with a champagne glass!